A school of One's Own: bodies, desires, cultures of women and community work
Keywords:
ethnography, participatory action research, pedagogy, feminism, welfare services
Abstract
The Scuola delle Donne del Pilastro has its roots in a long experience of urban ethnography practices on the themes of migrant children and early school leaving. The article illustrates how it was possible to build, between academic research and local institutions, a public service within which research, community work and response to the needs of specific subjects in conditions of social and cultural exclusion are intertwined in a concrete way, producing actions, experiments and identifying new fields of intervention. From a methodological point of view, the main axes of the experience of the Scuola delle Donne are those of the participatory action research developed by Paulo Freire and the feminist methodology, a type of action-research attentive to gender, to the construction of relationships between subjects in the process of research and change-oriented. The article will therefore explore the case of an alliance between technicians, operators, researchers, activists and women of the community capable of producing a different approach to welfare and educational intervention starting from the construction of spaces for the collective expression of the needs of a territory/community.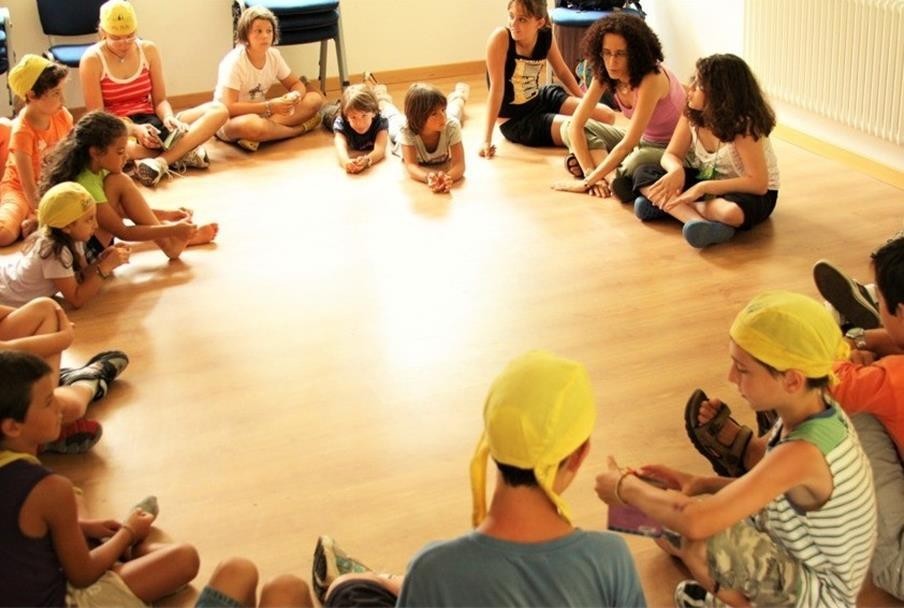 Downloads
How to Cite
Antonelli, F. (2022). A school of One's Own: bodies, desires, cultures of women and community work. Educazione Interculturale, 20(1), 48–57. https://doi.org/10.6092/issn.2420-8175/14982
License
Copyright (c) 2022 Fulvia Antonelli
This work is licensed under a Creative Commons Attribution 4.0 International License.