Methods and tools of observation and action to initiate a process
Keywords:
collaborative areas, sharing, action research, educational territories, mutual learning
Abstract
The contribution has its roots in research launched in 2016 and still ongoing that looks at schools as potential resources for the construction and transformation of the territory, of the cultural paradigms that underlie its configuration and the distribution of resources in it. Research that first focused around two areas of the city of Venice and has more recently expanded to two areas of Padua. The observation methods applied have been defined in a constant and deep relationship with the contexts of research and with the multiplicity of subjects that inhabit them. By combining their different views and approaches these subjects found a common ground focused on the dimension of doing and in a vision of the educational practices as transformative ones-practices. This contribution, after an initial reference to the Venice area as a first field of research and experimentation, focuses on the observation-action methods applied more recently in the context of the city of Padua. It describes how they helped to activate and connect community resources, by offering the territory opportunities of collaboration. The observation methods applied did so by stimulating the schools involved and the network of places around them, to experiment themselves as open laboratories, as community spaces of social and cultural relevance: permeable crossroad and field of opportunity for social redemption.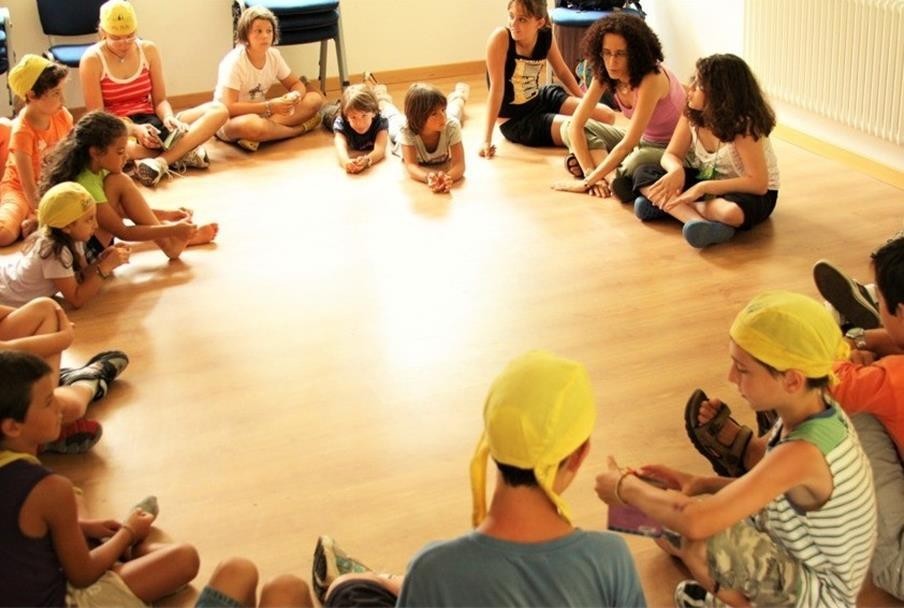 Downloads
How to Cite
Antonucci, E. (2022). Methods and tools of observation and action to initiate a process . Educazione Interculturale, 20(1), 58–68. https://doi.org/10.6092/issn.2420-8175/14971
License
Copyright (c) 2022 Elisabetta Antonucci
This work is licensed under a Creative Commons Attribution 4.0 International License.